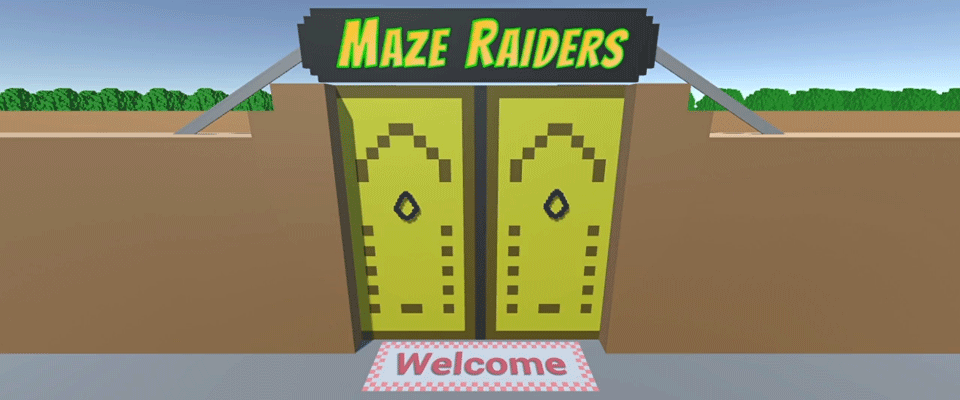 Maze Raiders
A downloadable game for Windows
What is it?
Maze Raiders is a couch multiplayer game, 2 players in one keyboard and FPS split-screen.
At the beginning you have:
2 flags colorful with the player color(player1 : blue/player2 : red), you need them to avoid your loss.
3 blocks to block the ways of the other player.
The winner is the first who escape from the maze.
Controls: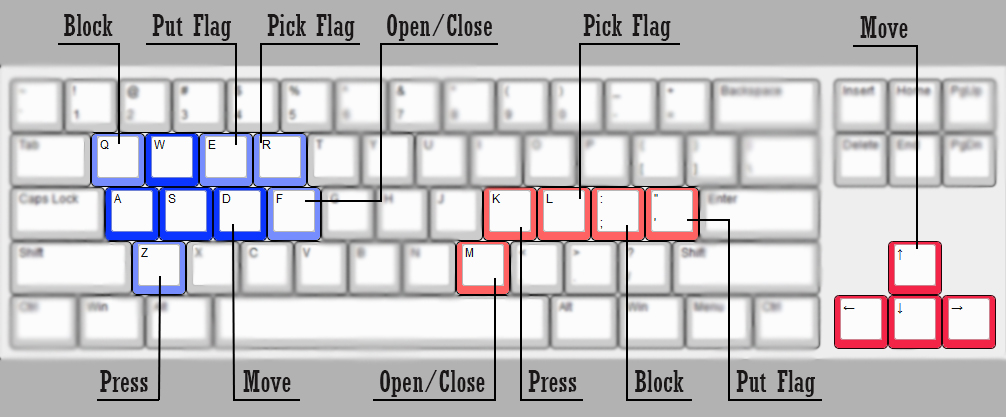 What to do with "Open/Close"?
Open/Close blockers in the hard maze, as you see, when the controller is up the blocker is closed and when it's down the blocker is opened.

What to do with "Press"?
This button is simply to win, when you get close to this button(the one with black and yellow) press to win and celebrate.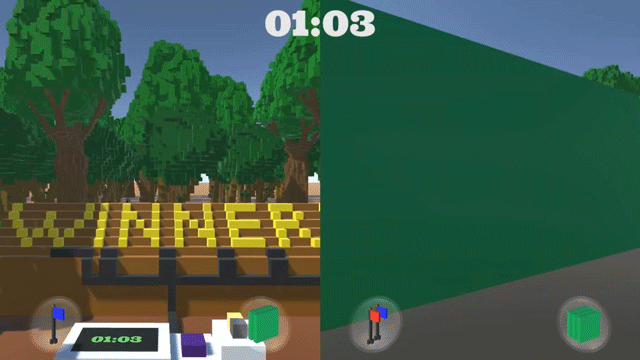 Instructions for downloading:
Download the RAR file.
Open or extract it anywhere.
Open the .exe file and enjoy few minutes with your partner.
If you want to hit me up, follow me on :